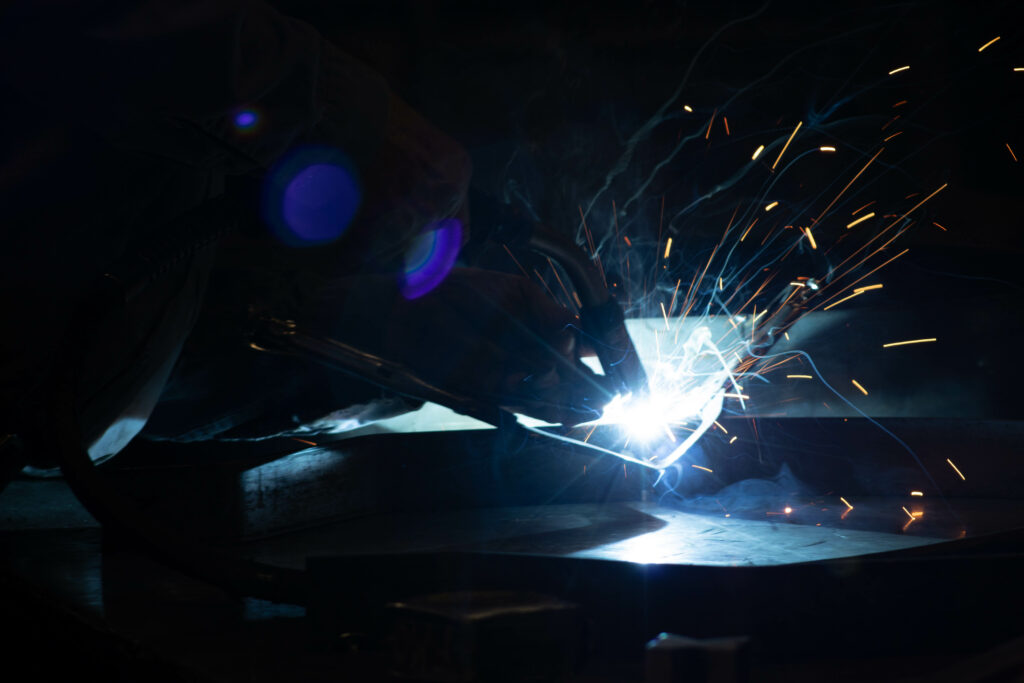 True Step, LLC provides custom design, welding, and fabrication services for commercial construction customers.
Our experienced team members are certified in AWS D1.1 welding procedures. The True Step administrative team brings over 130 years of experience in this industry which allows us to make your project flow smoothly and reach completion on time.  Our company President, Jerry Monnin, is a hands-on manager with 40+ years of experience including fabrication, drafting, installation, sales, and project management.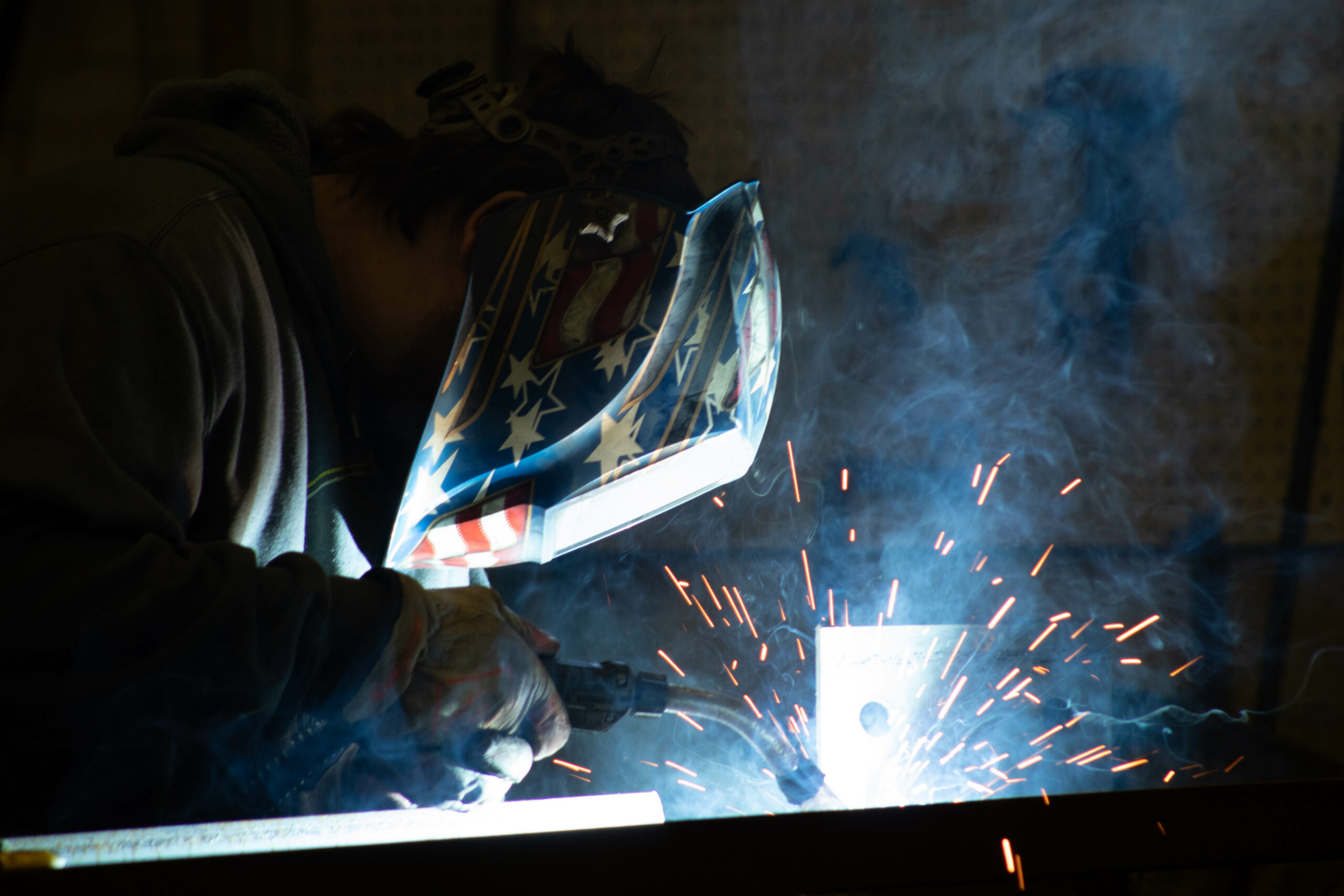 Our shop offers the following capabilities: 
Press brake 10'-0 x 90 tons



Plate shear 12′-0 x 1/4″

Hole punching and drilling

Welding Procedures Mig, Tig, Flux core and bare wire along with aluminum mig welding.
Our products include custom staircases, railings, cross over stairs, platforms, roof ladders, ship ladders, downspout guards, and bollards. 
Our services include design, engineering, fabrication, and installation. 
These projects can be as simple as dock stairs (made from aluminum or galvanized steel) to glamorous main entry showcase stairs which consist of glass and stainless steel cable railing.