We are currently recruiting for several dynamic positions inside our fast-growing company. If you're looking to learn new skills for a long-term career with a reputable organization that has a proven track record of success, email your resume to hr@truestepllc.com.  Resumes are kept in strict confidence.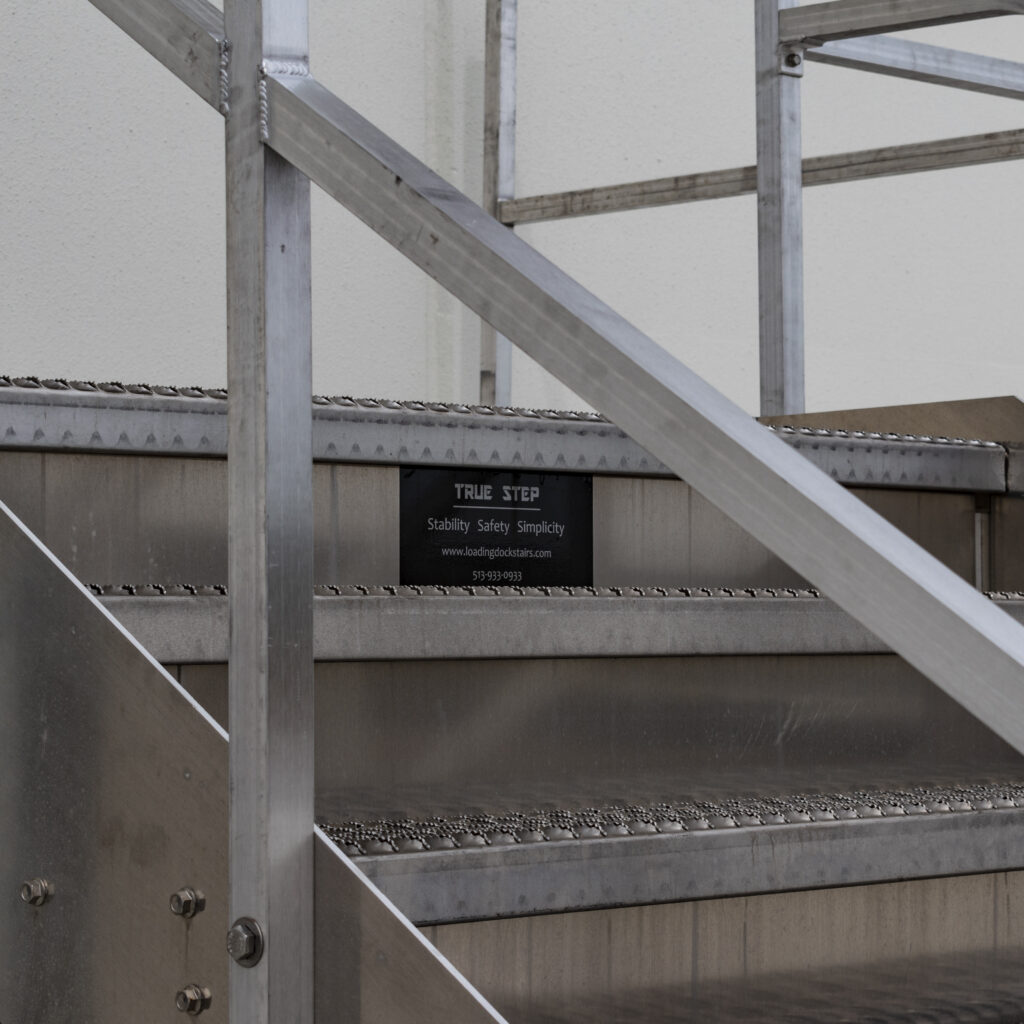 FABRICATOR
Learn to work with steel and aluminum to create innovative stairs, railings, and roof ladders for the commercial construction industry.
PAINTER
Learn the skills to produce a durable, professional finished product that exceeds customer expectations.
PRODUCTION INTERN (Full- or Part-Time)
Learn the hands-on processes, techniques, and essential skills to service our customers' product needs. These roles can offer potential advancement into our skilled trades positions.
PROCESS IMPROVEMENT INTERN (Full- or Part-Time)
Analyze current methods, processes, and workflows in various functions of the company and lead improvement projects in those areas.
True Step, LLC (formerly True Edge, Inc.) is a leading specialty fabricator of steel and aluminum stairs, railings, and ladders for the commercial construction industry. Our family-based culture and strong business growth create exciting skill development and career opportunities for our team members.
We offer competitive compensation and comprehensive benefits for full-time positions, including Medical PPO and HSA, Dental, Vision, and AD&D Insurance, Simple IRA with Company Match, Paid Time Off, Life Insurance, Short Term Disability, and more.
True Step, LLC is an equal-opportunity employer and a drug-free workplace.