For more information on our services, request a quote for your project, or to discuss career opportunities, feel free to contact us.
F: 513-933-0952
1105 S. US Rt. 42
Lebanon, Ohio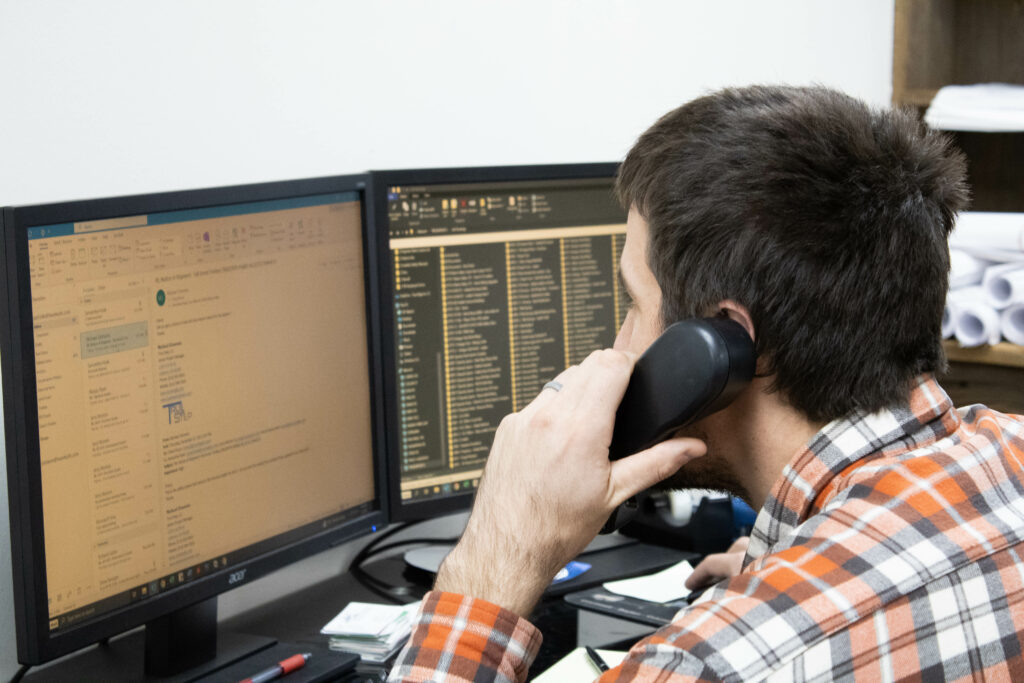 Send us a message and we'll get back to you within 48 hours.
We would love to learn how we can help you.
Monday – Friday: 7am–3:30pm
Saturday – Sunday: CLOSED