True Step, LLC -
your partner for metal fabricating
We support our commercial construction partners with skilled craftsmanship, small town customer service, and high-touch project management.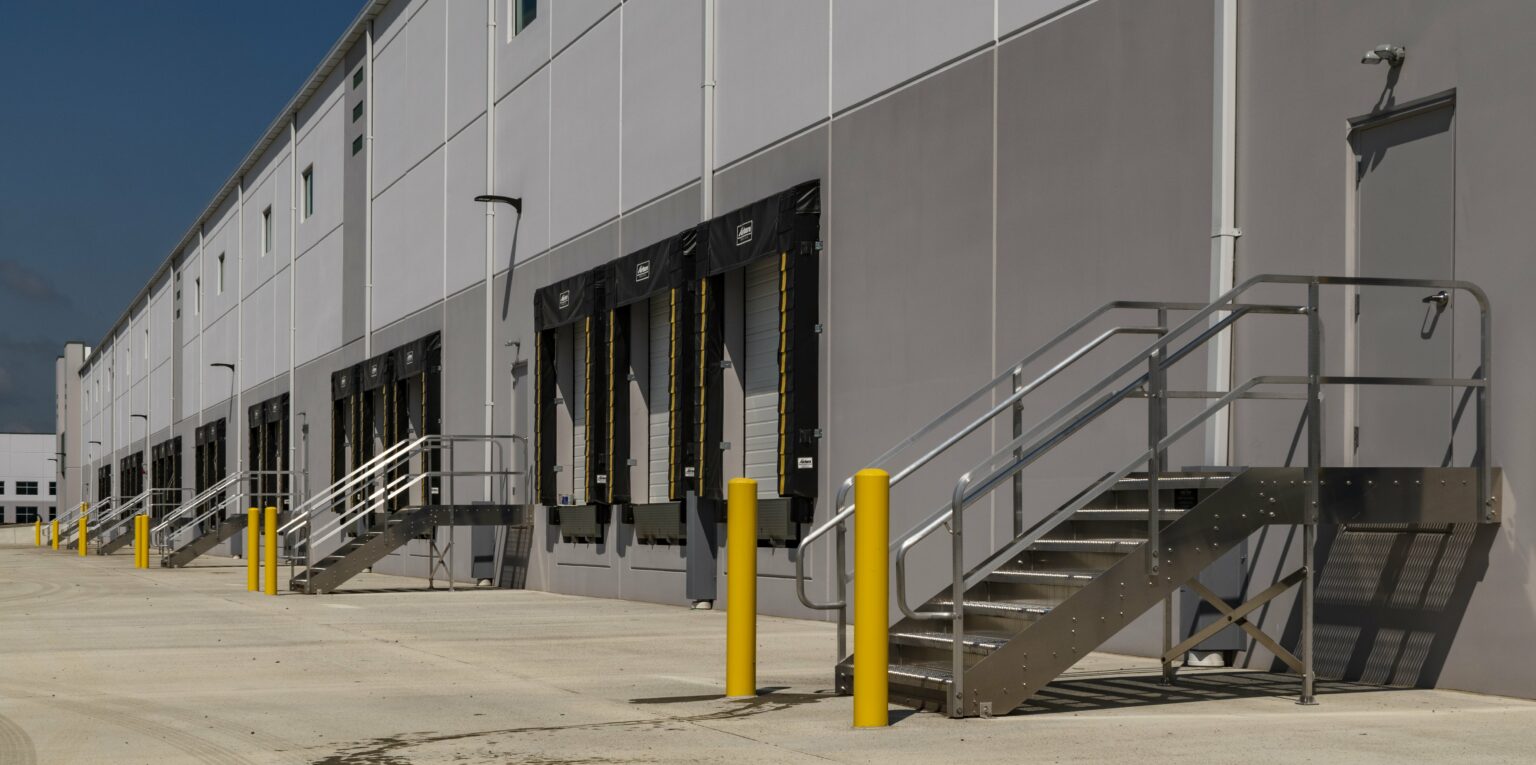 In 1981, Dink Bennett opened the doors of True Edge, Inc. in Lebanon, Ohio. The company started as an industrial knife grinding operation that also did some machine work. For the next 18 years the company continued as a successful business, staying small and focusing on delivering to local customers. 
Fast forwarding to 1999, Jerry Monnin joined the company as Division Manager, adding welding and fabricating capabilities to serve their growing commercial customer base. As the company continued to grow and expand, Dink Bennett retired and transitioned ownership to his son, Alex Bennett, and his daughter-in-law, Connie Bennett.  
In the subsequent years, the company's expertise in a wide range of stairs and railings became highly respected among commercial construction companies.  A significant milestone occurred in 2015 when Jerry worked with a key customer to design an aluminum loading dock stair, which has subsequently become the preferred standard in the industry. 
In 2022, Jerry Monnin and Jeff Kenny formed True Step, LLC and acquired the assets of True Edge, Inc. in a management buyout.  They are continuing the legacy as a family company with small town customer service, high-touch project management, new technology, and innovation. 
"I've been working with True Step for quite some time now. Every job has been a success and well managed. They've worked closely with our architects and have turned out some impressive looking dock stairs."
We come from diverse backgrounds and bring a wide variety of skills and experience.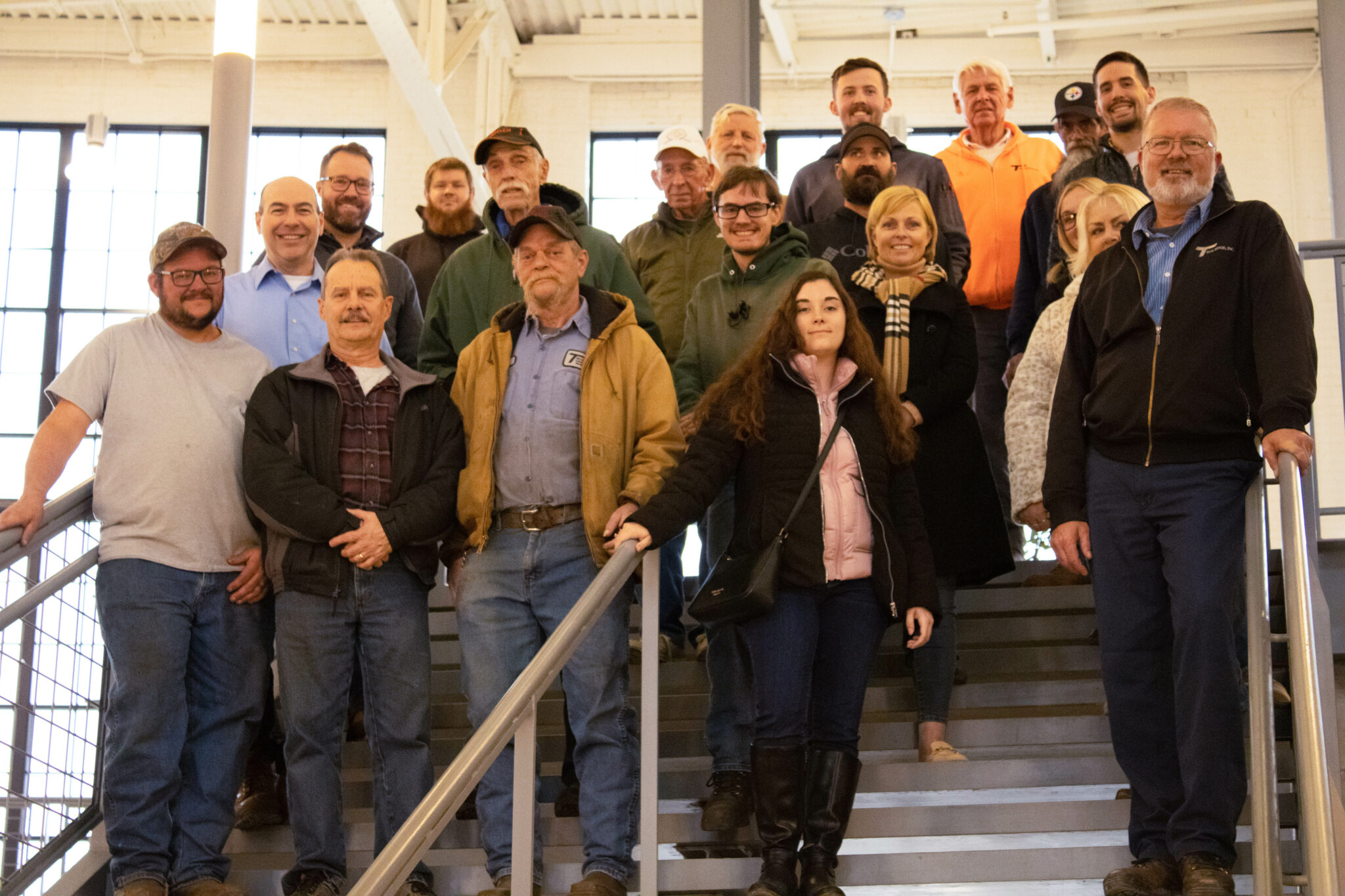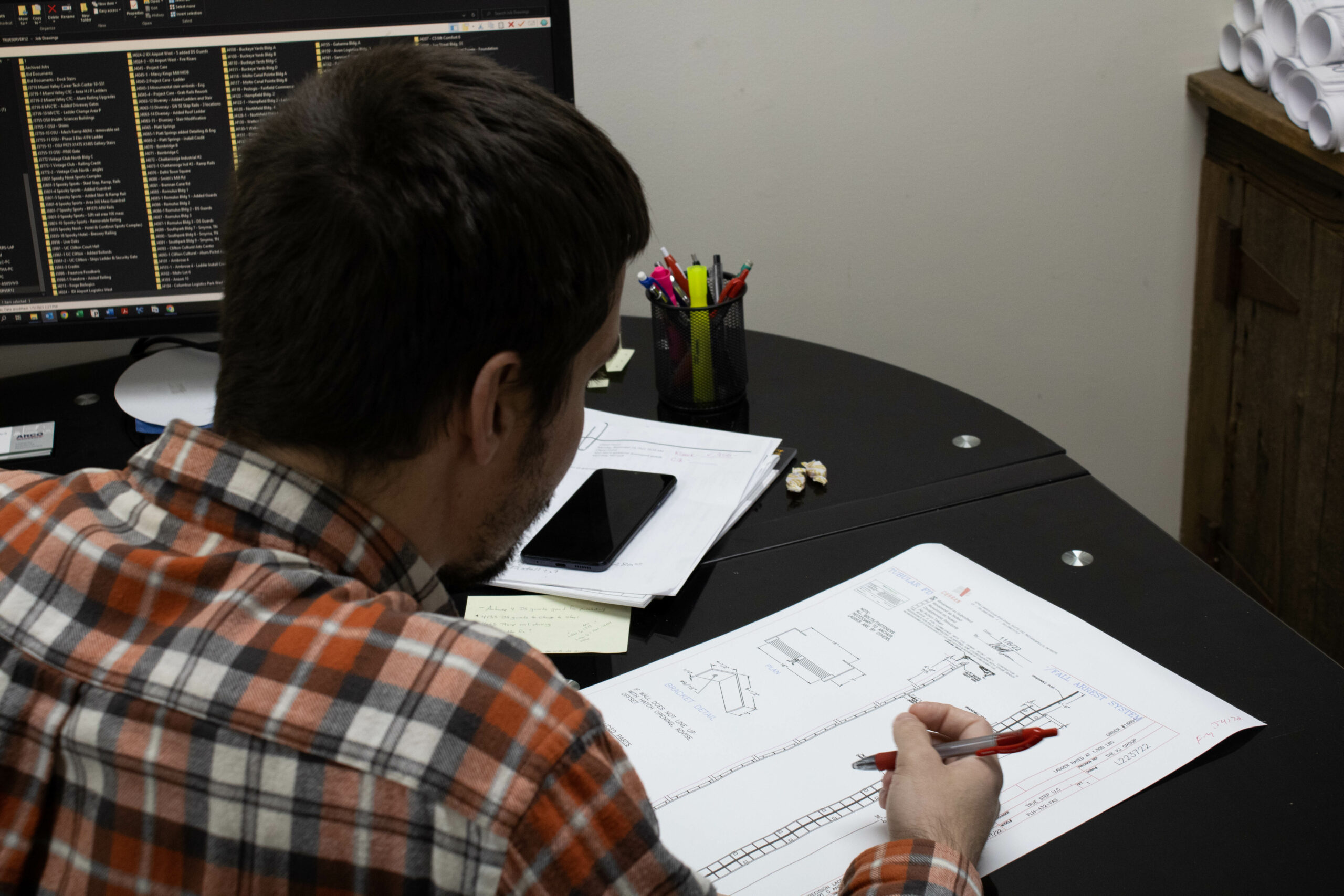 Working together as a team to serve our customers, we share the following Core Values:
The Golden Rule: Do unto others as you would have them do unto you
Honesty, integrity, reputation
Exhibit professionalism, treat people with respect
Take responsibility for our actions
Strive for excellence
Press Release: True Step, LLC completes management buyout acquisition of True Edge, Inc.
Lebanon, Ohio, July 22, 2022 – True Step, LLC, is pleased to announce the acquisition of True Edge, Inc. This asset purchase enables continued excellence in serving our construction and industrial customers' metal fabrication and grinding needs.
True Step, LLC was formed in 2022 by Jerry Monnin, President, and Jeff Kenny, Chief Executive Officer to execute this management buyout seamlessly for our customers. Jerry has managed the Fabricating Division for True Edge since 1999 and has over 40 years of experience in the construction industry. Jeff has served as an engineer in the steel and aluminum industries, along with Sales, Marketing, Quality, Finance, Plant Management, and Executive roles in the label printing, packaging, and automotive industries.
True Edge, Inc. was founded in 1981 to service knives in the steel, corrugated and plastics industries, and subsequently added welding and fabricating capabilities for the construction and manufacturing industries. Today True Edge specializes in custom steel stairs, railings, cage ladders, bollards, and downspout guards used in commercial construction and a very popular patented line of aluminum dock stair products for the warehouse industry.
Jerry and Jeff would like to thank Connie and Alex Bennett for their years of service and dedication to TEI and wish them well in their future endeavors.
We'd also like to thank TEI's employees for their hard work and support along with our acquisition team, including Tracy Kraft, Tish Shefcik, Jennifer Baker (WPCU), Ken Hattan (Acquisition Services, Inc.), David Coomer and Patricia Werst (CSH), and Joe Schiesler (WCSBDC).
Our team is happy to discuss your project, answer any questions you may have, and provide you with a free quote for your needs.