Steel and
Aluminum Fabricating
True Step, LLC produces fabricated metal products and provides industrial grinding services for a variety of industries including commercial  construction, automotive, steel,  manufacturing and more.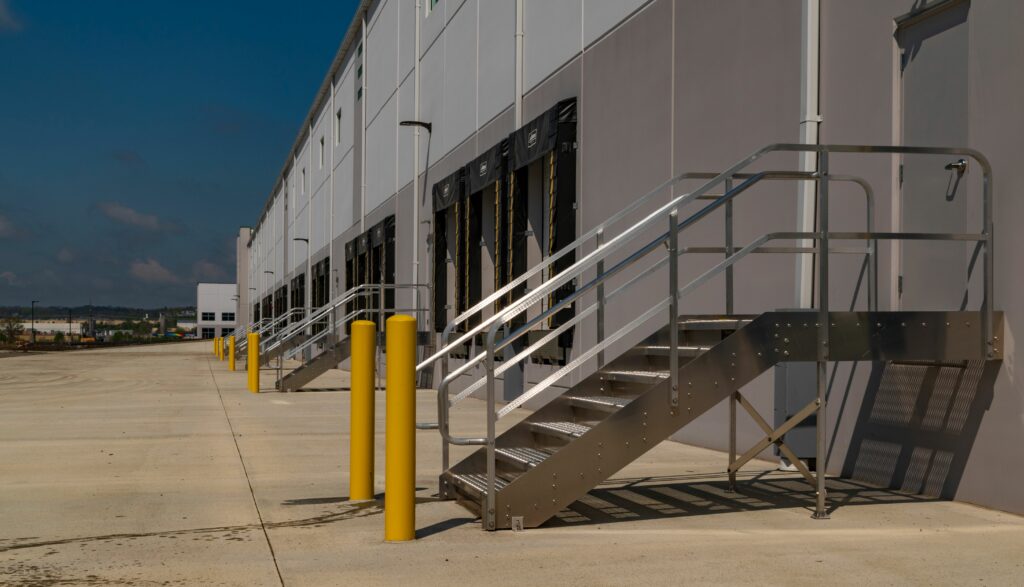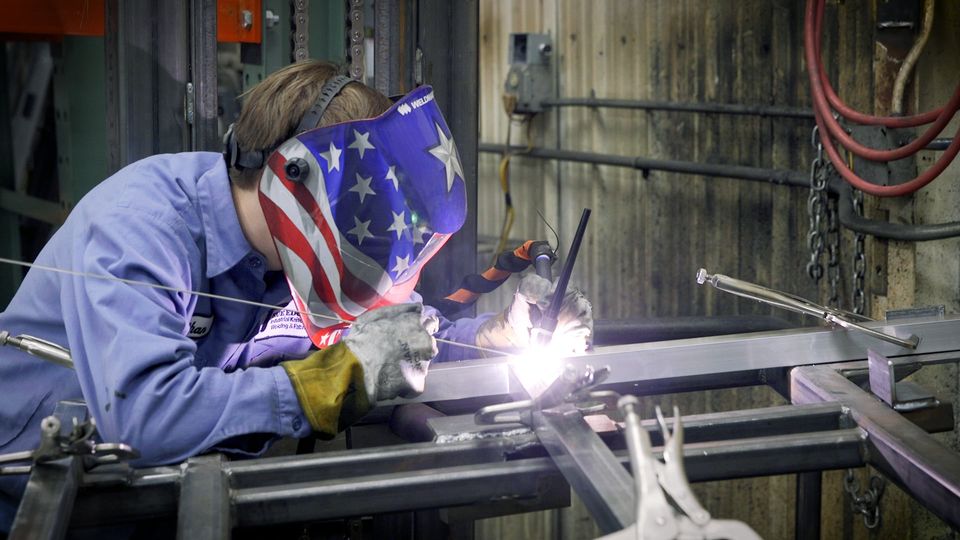 True Edge was started by T.B., Etta and Alex Bennett in 1981.   The company was formed to service knives in the steel, corrugated and plastics industries. In 1999, Jerry Monnin joined the company as Division Manager over fabricating and welding, and brings over 40 years of experience in the construction industry. In 2022, Jeff Kenny and Jerry Monnin formed True Step, LLC, and purchased the assets of True Edge to continue serving the needs of their customers.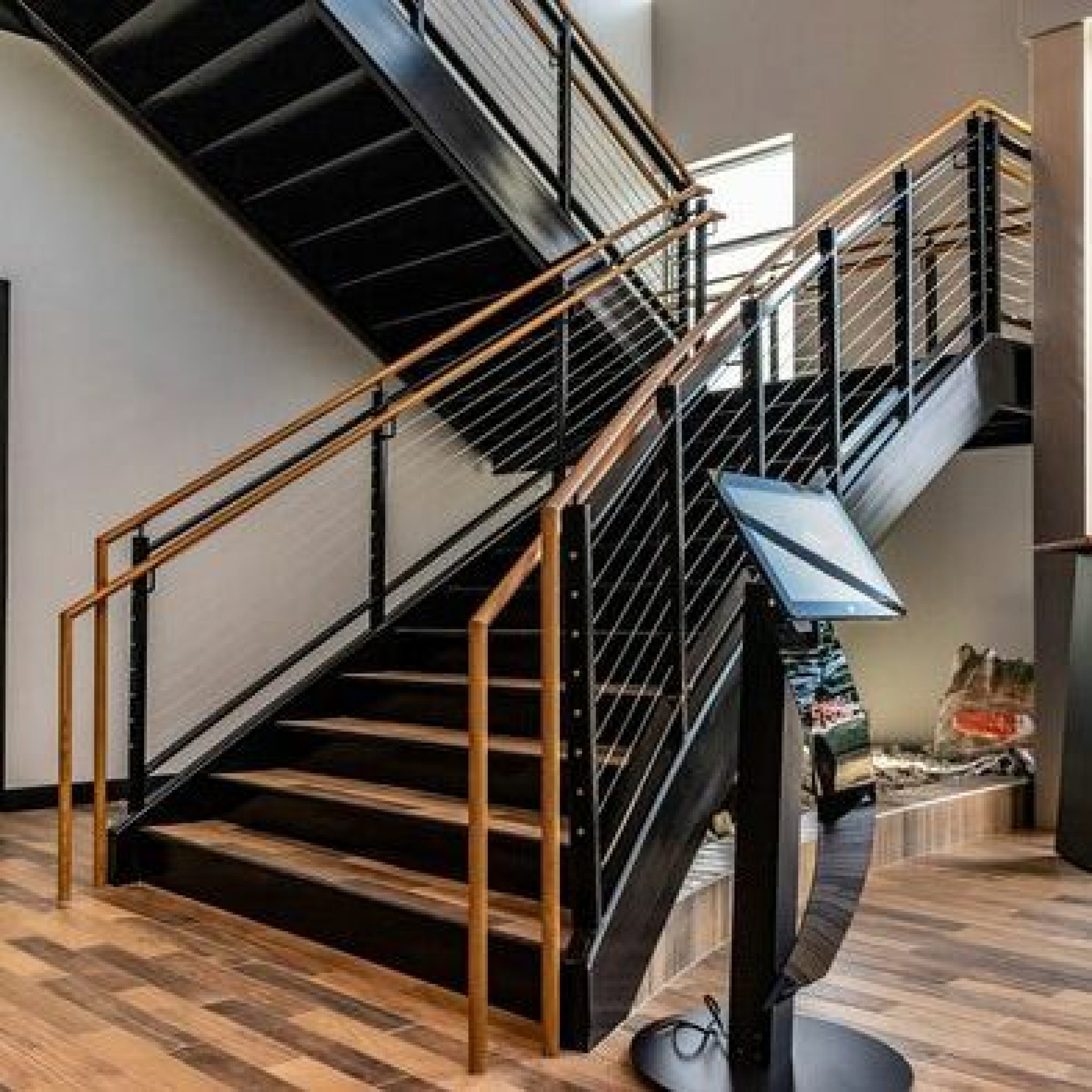 CARBON-STEEL FABRICATION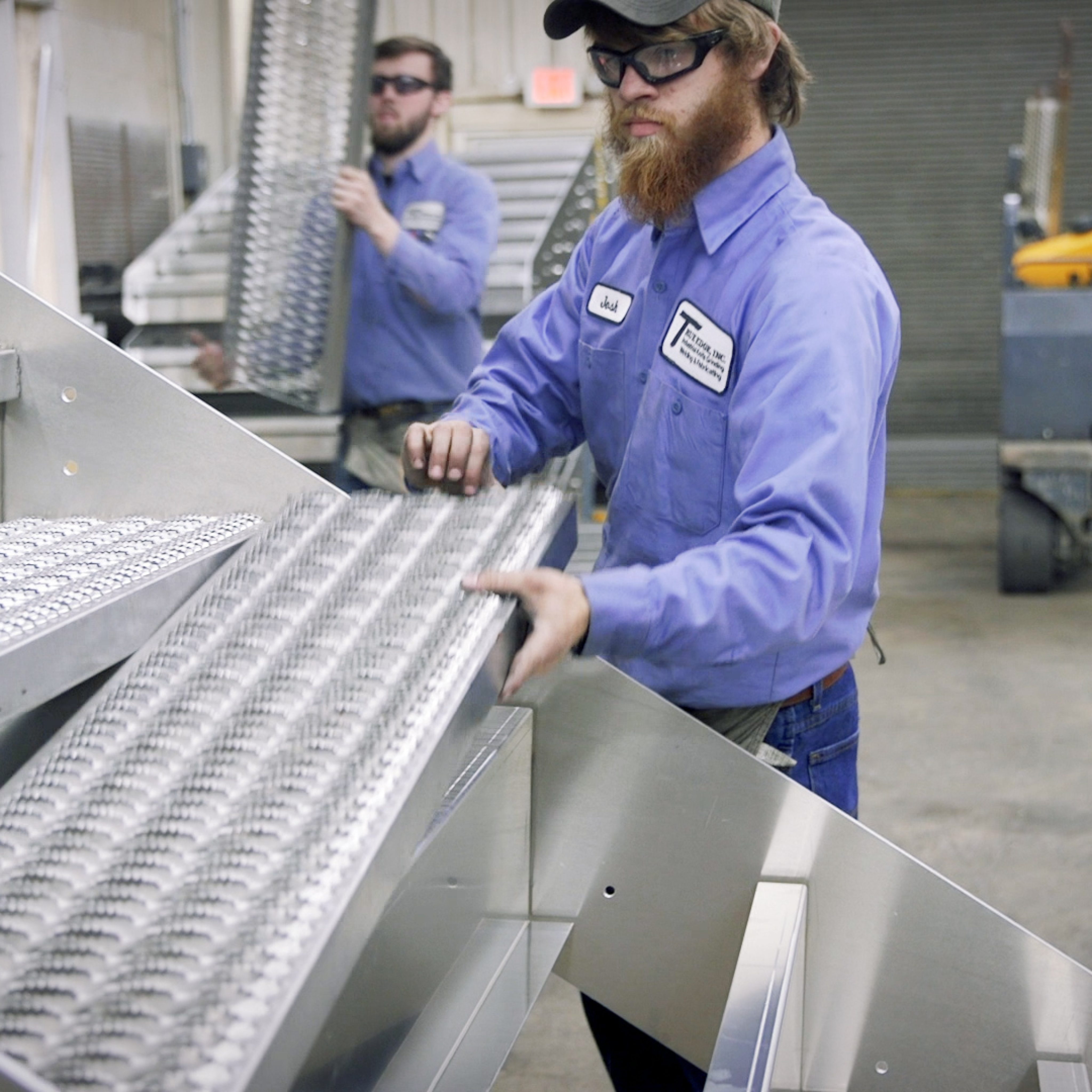 ALUMINUM FABRICATION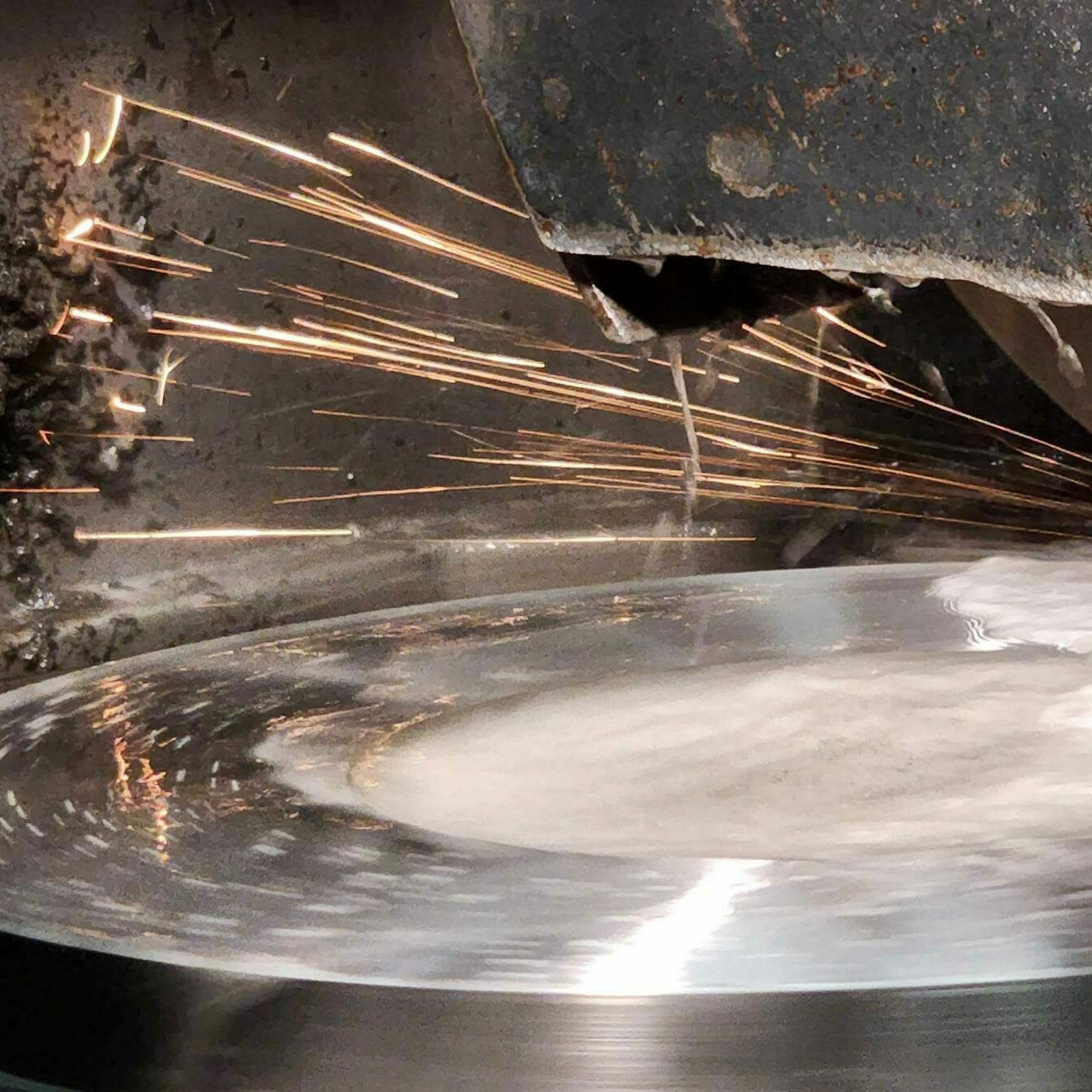 GRINDING & SHARPENING
We support construction, steel, plastics, chipper, and packaging industries with a wide range of metal fabrication and industrial grinding services.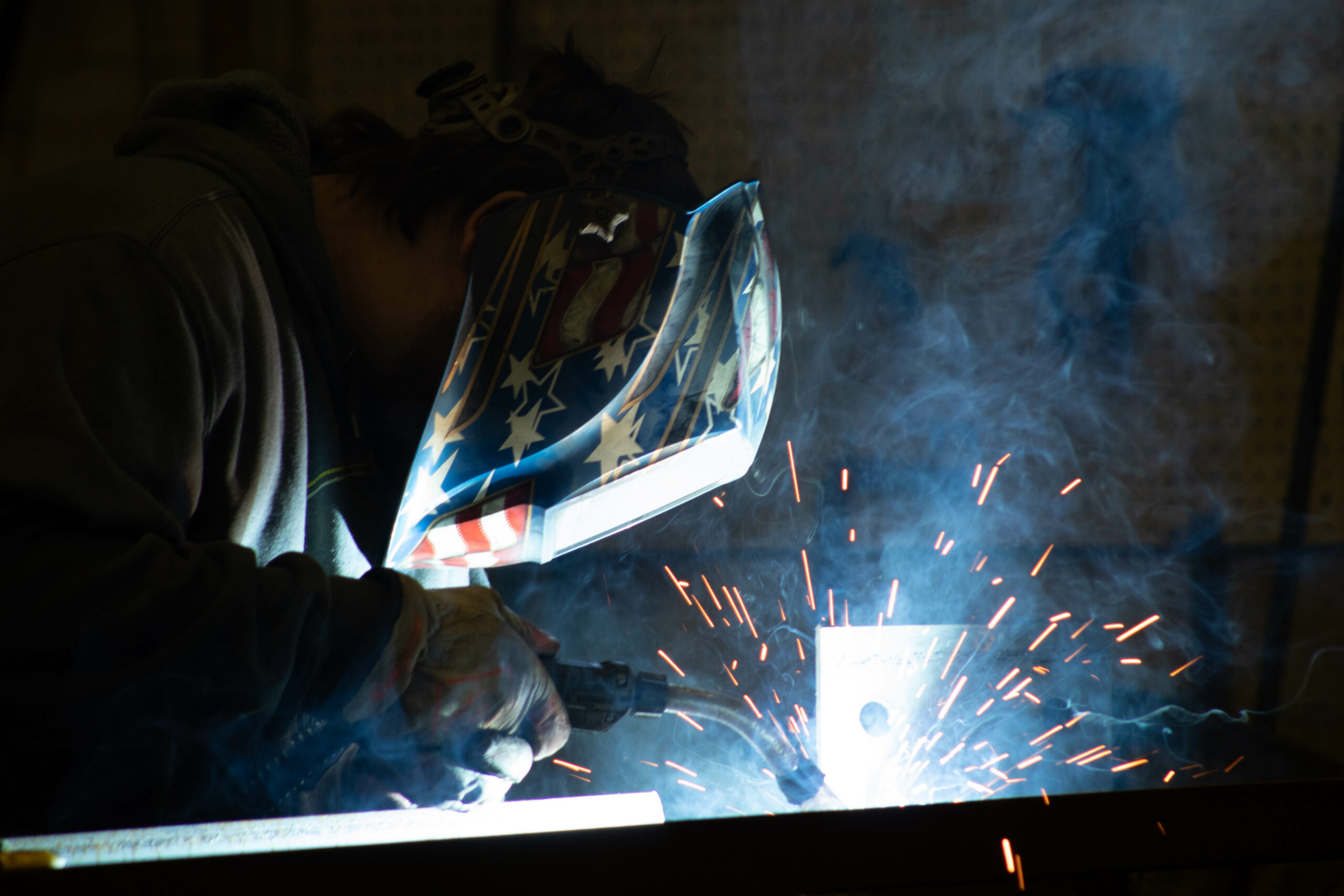 Fabrication of steel and aluminum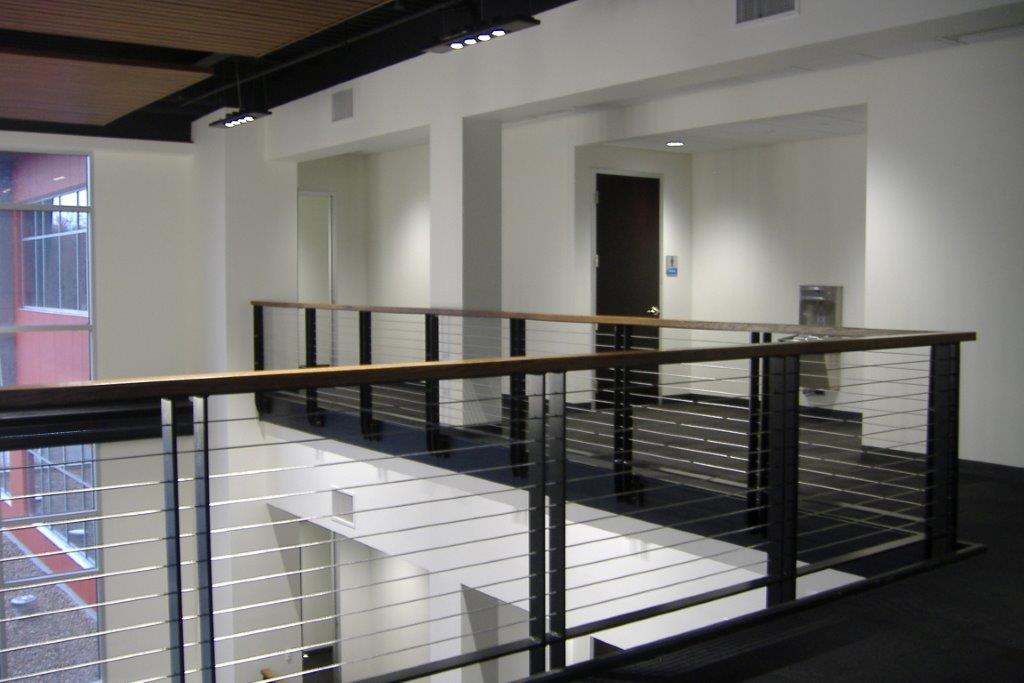 Cable and glass railing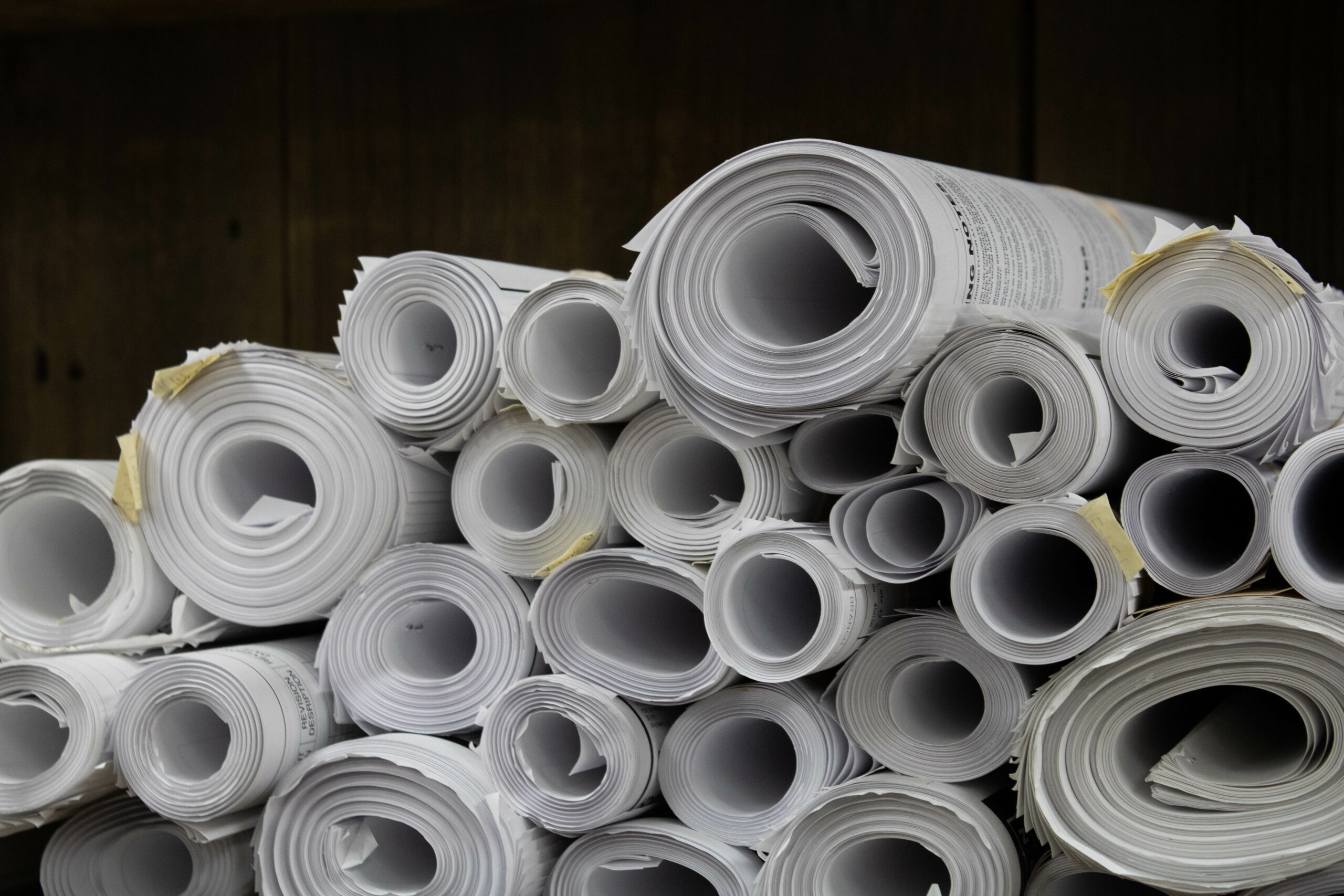 Shop drawings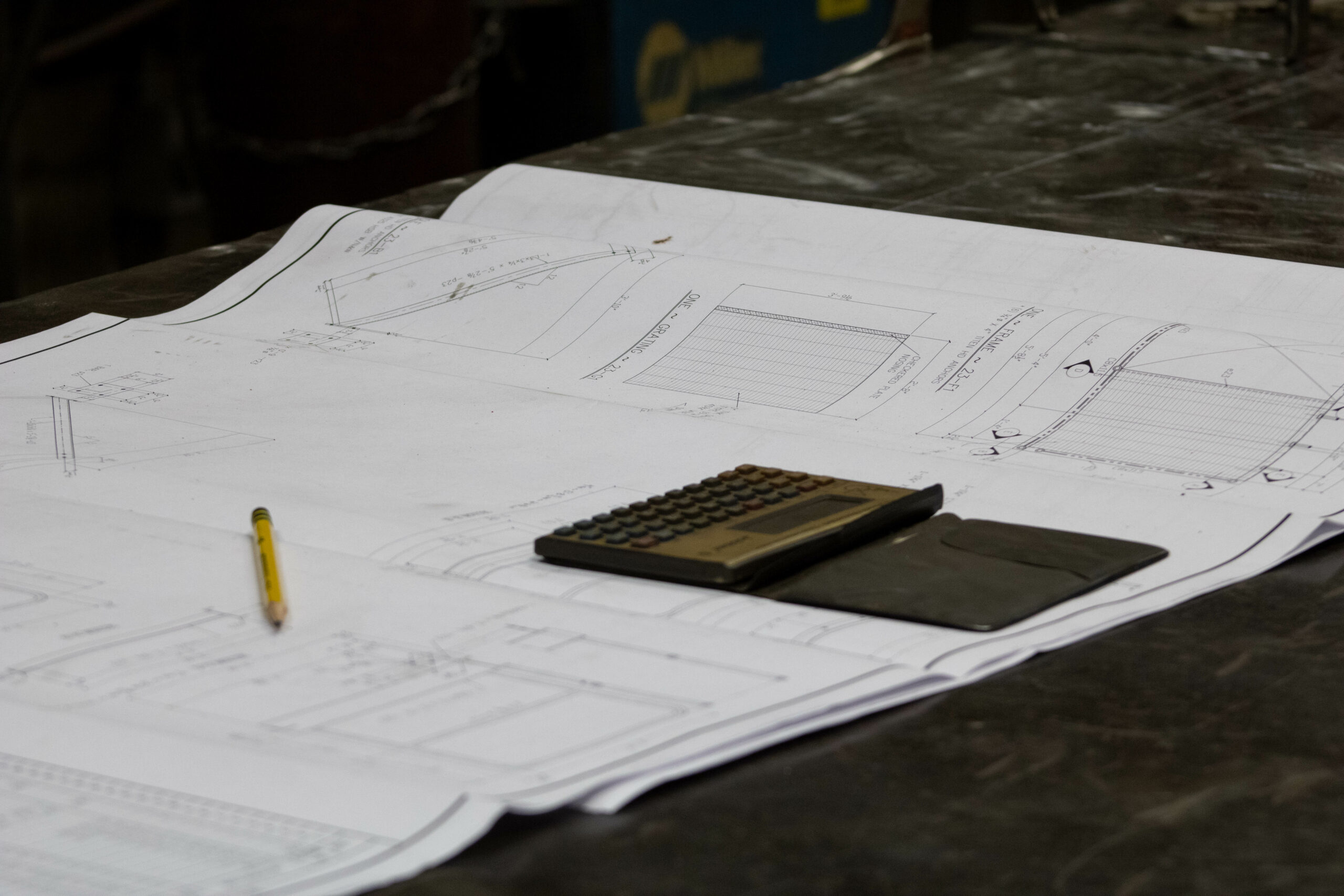 Engineering stamps and calculations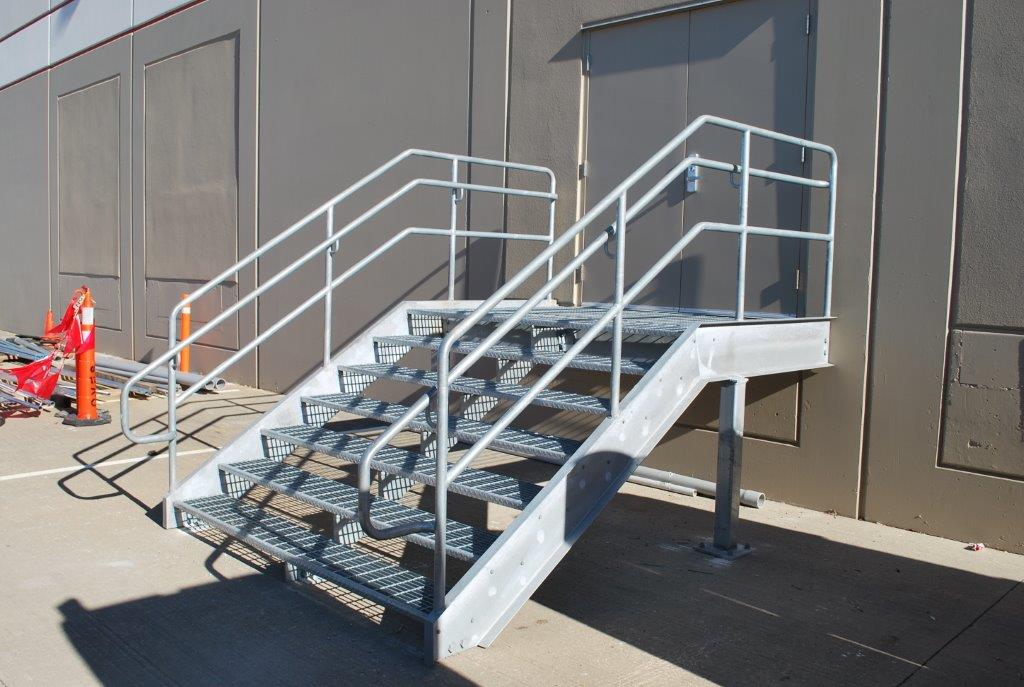 Galvanizing and powder coating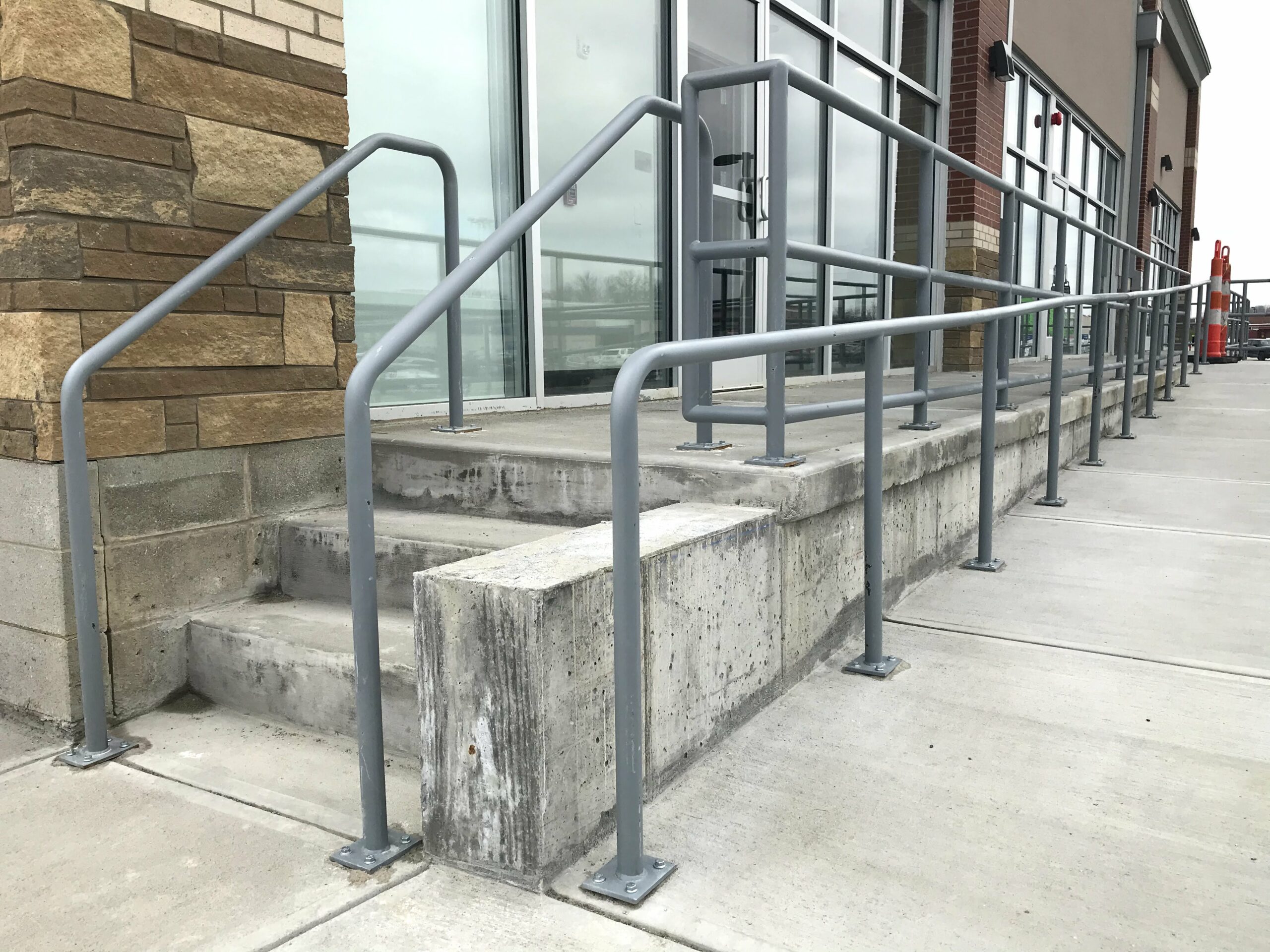 Field measuring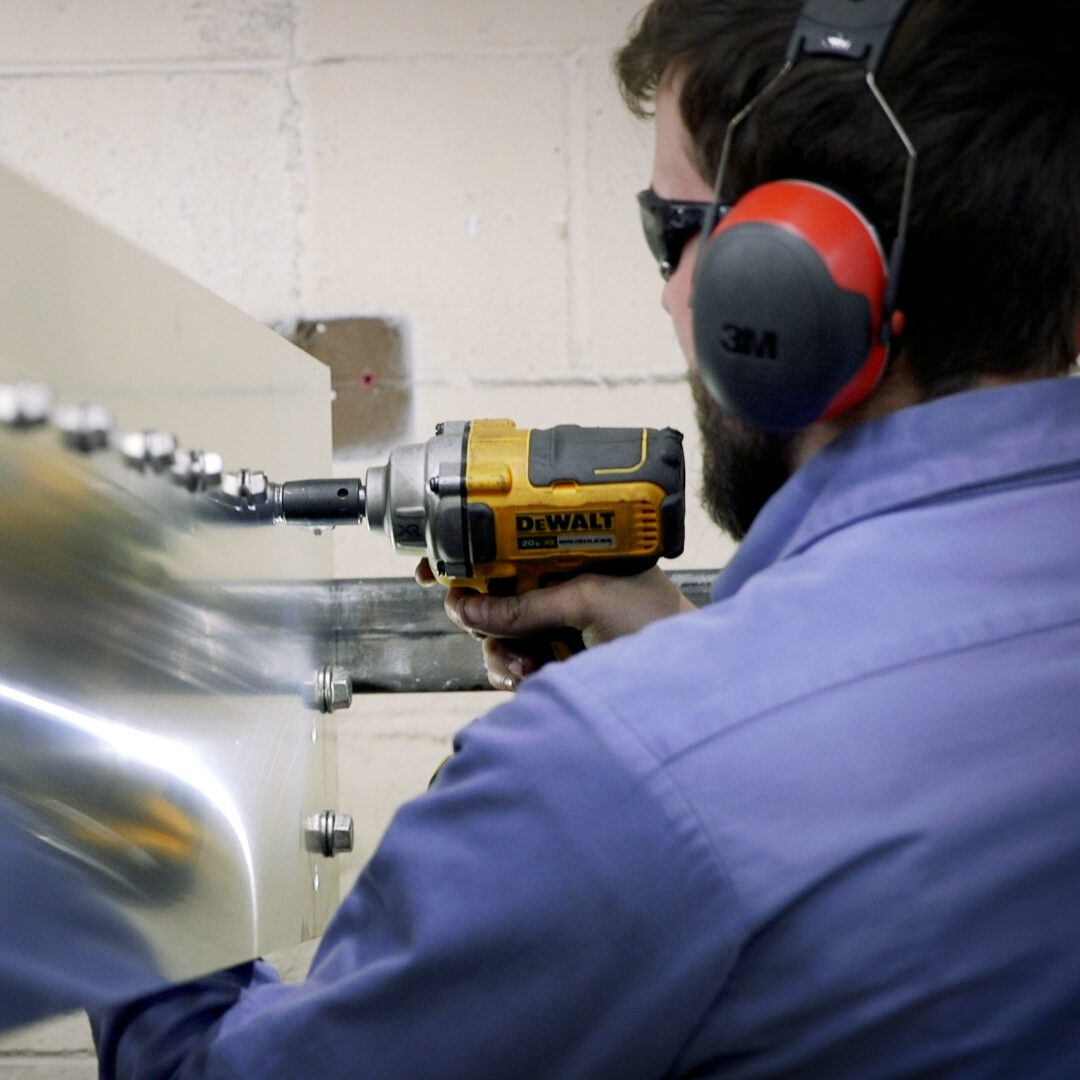 Delivery and installation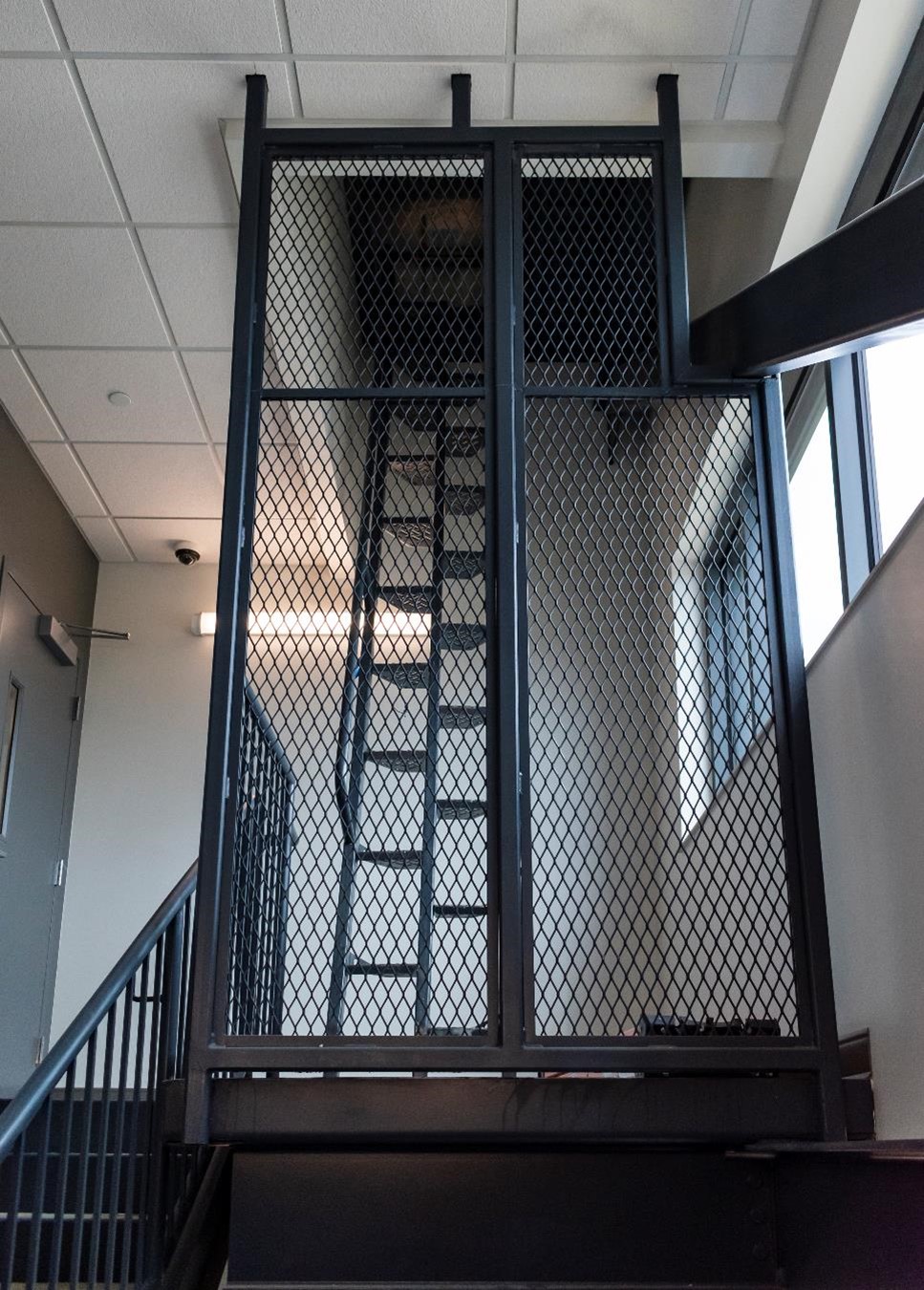 Roof ladders, Downspout Guards, Bollards...
We specialize in a wide variety of stairs and railings for commercial buildings including corporate offices, warehouses, hospitals, hotels, schools, sports arenas…
"George Steel has personally known Jerry Monnin for more than twenty-five years, and relied on his professionalism and performance for twenty years as our number one preferred stair, rail, and miscellaneous metals fabricator. Throughout this time, he has always displayed an impeccable level of integrity, responsibility, and passion to exceed all customer requirements and demands. His tireless efforts have ensured that our customers' expectations are exceeded without exception. Jerry is diligent in managing and complying with the ever-changing project constraints. We highly recommend Jerry, not because we are a satisfied customer, but due to the character he has displayed throughout the years. His character can be trusted, relied upon and expected to be a given."
"True Step offers a great variety of pre-fabricated staircase units at a very competitive price. Jordan has been a pleasure to work with, his proposals are detailed and are always turned in on time. When a project is released, Jordan is quick to order material and schedule the installation. The True Step team of installers are on time, clean and take great pride in the final result. From pricing to installation, True Step is our turn-key solution for pre-fabricated industrial staircases."
"True Step has really thought outside the box when engineering aluminum dock stairs for industrial buildings. In comparison to the traditional steel dock stairs, the aluminum stairs do not have the added time of the galvanization process. They are also easier for the average worker to install, which broadens the pool of qualified installers in today's tight labor market, as well as improves the overall quality. True Step understands the needs of industrial developers and builders, which is why I have trusted them to install many aluminum dock stairs for our last 2.7 million square feet of industrial building."
Let's discuss how we can bring our capabilities and expertise to help with your project.